Download now and exclusively the new product catalogs by area.
Select your sector of activity and receive in your e-mail all the information about our paints. Do it now and get a free sample.
We send you the catalog to your email instantly.
At Lecker's we have been advising and providing solutions for more than 28 years in the preparation and painting processes in the various fields of industrial painting, automotive and industrial bodywork and urban protection. We are recognized in the sector as one of the most important manufacturers of paints and custom coatings, according to the needs of application and resistance.
We study the needs of our customers providing high quality durable solutions to improve the appearance of the finished product, its resistance and profitability. We are a dynamic company that offers a service and delivery of orders within 24 - 48 hours.
More than 2500 clients endorse our work and commitment to them.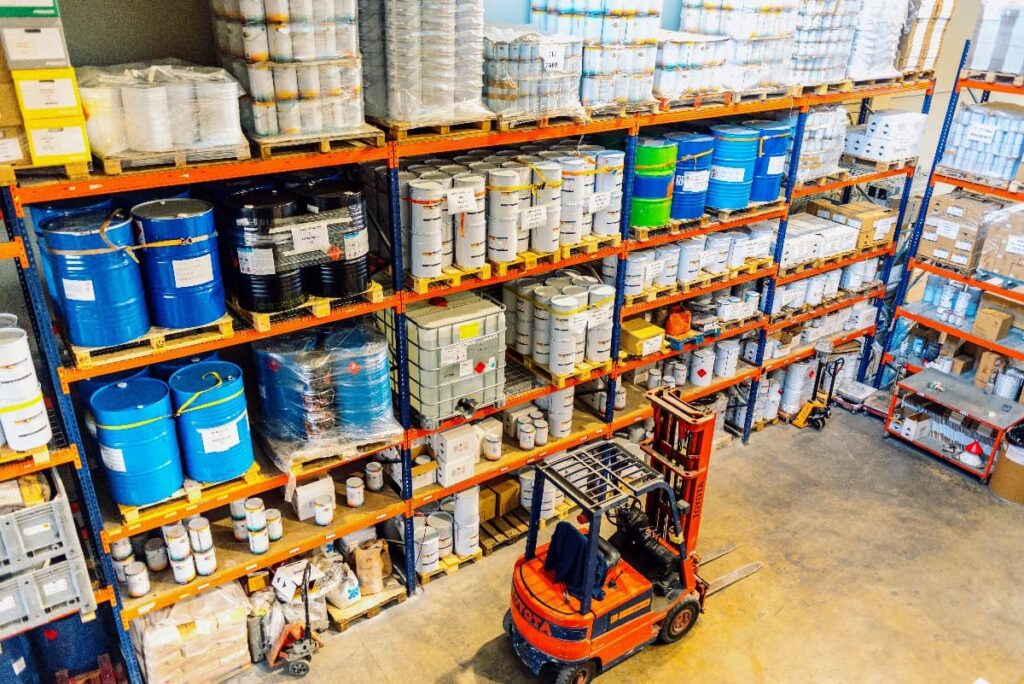 Antigraffiti / Anti-Vandalism Paints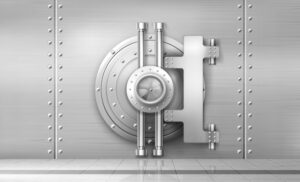 El barniz de protección inox-metales o laca protección inox-metales es un producto de acabado especialmente indicado para pulidores, granalladores y caldereros. Este tipo de barniz o laca sirve para
Read More